Weichai Diesel Engines And Parts
About Weichai Diesel Engine
Weichai Power Co., Ltd. was established in 2002.
Weichai has always adhered to the operation strategy of double-wheel drive of product operation and capital operation, and is committed to building products with three core competencies of quality, technology and cost, and has successfully built up a pattern of synergistic development of powertrain (engine, transmission, axle and hydraulic), vehicle and machine, intelligent logistics and other industrial sectors, with brands such as "Weichai Power Engine", "Faster Transmission", "Hand Axle", "Shaanxi Auto Heavy Truck" and "Linde Hydraulic".
Where are the Weichai engines applied?
Weichai engines suitable for buses, hybrids, European light buses, school buses, special purpose vehicles, diesel generators, water pumps and agricultural machineries.
Weichai truck power products, displacement from 2.3L to 13L, power from 70kw to 426kw, meet the different emission requirements of National V and National VI; can be matched with tractor, medium and heavy dump truck, medium and heavy truck, medium and heavy special vehicle, light truck, light dump truck, light special vehicle
Weichai construction machinery engine with electric control high-pressure common rail; power range: 36.8-566kW, supporting applications: loaders, excavators, bulldozers, forklifts, cranes, road rollers, graders.
WP2.3N/WP3N/WP4.1N/WP6/WP7/WP10/WP12/WP13/M26/M33/M55 and other high-speed machine products are mainly applied to passenger ships, fishing vessels and inland waterway transport in inland and offshore markets; WHM6160/170/6WH17/12WH17 medium-speed machine products are mainly applied to Bulk carriers, passenger roll-on/roll-off vessels, public service vessels, offshore support vessels, ocean-going fishing vessels, engineering vessels, multi-purpose vessels in inland.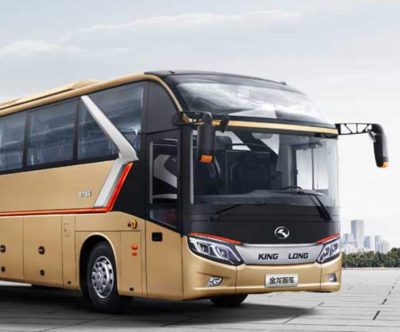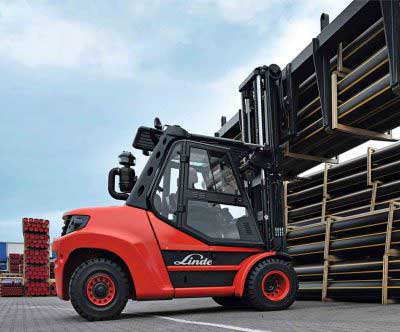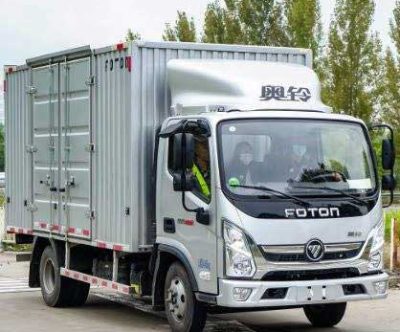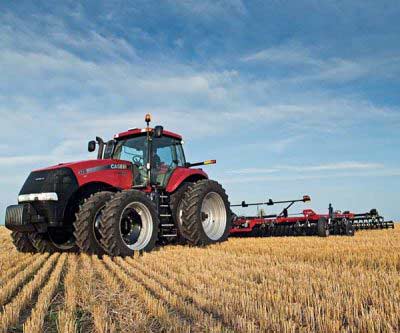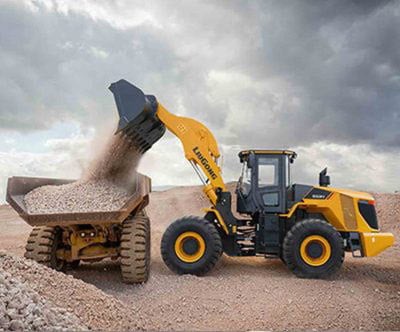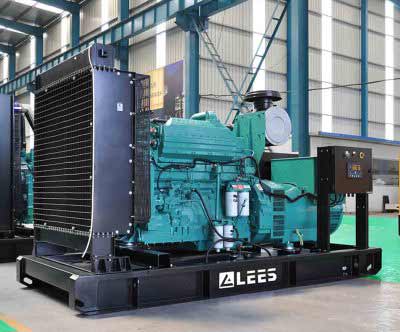 We are an authorized agent of Weichai engine parts with 10 year of experience, our parts are always reasonably priced and based on excellent quality.
You're welcome to inquire, we' re happy to help you!
What Are The Key Parts Of An Engine
1.Composition of diesel engine
Diesel engine is composed of the following parts: engine block, cylinder liner, oil pan, cylinder head, piston, connecting rod, flywheel, crankshaft, transmission mechanism parts, camshaft, starter, generator, intake pipe, exhaust pipe, oil pump, fan pulley parts, oil filter, oil cooler, oil pipe, water pump, water pipe, fuel pipe, injector, instrument, water tank, supercharger, high pressure oil pump, timing gear and so on.
2.The key parts of an engine
The key parts of an engine are Crankshaft, Piston, Piston ring, Cylinder liner, Cylinder block, Cylinder head, Connecting rod, Fuel injection pump, Oil pump, Water pump, Valves, Enigne bearings, Injector and so on.
3. The parts category of an engine
A professional engine supplier with many years of experience, we provide you with complete parts for an engine, Check out the following accessory categories and you will see that we not only provide Weichai engines, but also FAWDE, Yuchai, Yanmar, Mitsubishi, Isuzu, Xinchai, Quachai, YTO, Cummins, Shanghai Diesel engine and so on.
What are the main models of weichai diesel engine?
RA428 engine
WP2.3 WP2.5 engine
WP3 WP3.2 engine
WP4 WP4.1 WP4.6 engine
WP6 WP7 engine
RA428 engine
Engine model: 

RA428Q150E50 

RA428Q163E50 

RA428Q150E61

 

RA428Q163E61 

RA428Q163E61
Displacement 

2.8L

Number of cylinder

 4

Applicable model: 5–6M Sprinter, high-end COASTER, VAN
WP2.3 WP2.5 engine
WP3 WP3.2 engine
WP4 WP4.1 WP4.6 engine
WP6 WP7 engine
WP8 WP9 engine
WP10 WP11 engine
WP12 WP13 engine
WP17 engine
WP8 WP9 engine
Engine model: WP8.320E51 WP8.340E51 WP8.320E61 WP8.350E61
Displacement 

7.8

L


Number of cylinder

6

Applicable model: 

10–12M passenger buses, 10–12M public buses, private buses
Engine model: 

WP9H310E50 WP9H336E50

 WP9H336E62 

 WP9H350E62

Displacement 

8.8L

Number of cylinder

 6

Applicable model: 

11–12M passenger buses, 14–18M public buses
Engine model: WP8.320E51 WP8.340E51 WP8.320E61 WP8.350E61 WP8.320E61A WP8.350E61A WP8.320E62 WP8.350E62
Displacement 

7.8L

Number of cylinder

 6

Applicable model: 

Port tractors, mixer trucks, and highway standard dump trucks
Engine model: WP9H310E62 WP9H336E50 WP9H350E50 WP9H336E62 WP9H350E62
Displacement 

8.8L

Number of cylinder

 6

Applicable model:

Tractors, mixer truck
Engine model: WP9HG300E300 WP9H310E50 WP9H336E50 WP9H336E62 WP9H350E62 WP9H300E300 WP9H336E300
Displacement 

8.8L

Number of cylinder

 6

Applicable model: 

excavators, cranes
WP10 WP11 engine
WP12 WP13 engine
WP17 engine