FAWDE (XICHAI) ENGINE AND PARTS
About FAWDE (Xichai) Diesel Engine
In October 2017, FAW, with Wuxi Diesel Engine Works of FAW Jiefang Automotive Company (FAWDE) as the main body, integrated DEUTZ (Dalian) Diesel Engine Co., LTD, Wuxi Fuel Injection Equipment Research Institute FAW, FAW R&D Center Engine Development Institute to establish FAWDE, which is an important business unit of FAW commercial vehicle business and a R & D and production base for heavy, medium and light engines of Jiefang company. The division is located in Wuxi, Changchun, Dalian and headquartered in Wuxi, covering a total area of 870,000 ㎡, and the main products of diesel engines, gas engines, moving parts and remanufactured product and common rail systems. 
Where are FAWDE engines used?
FAWDE Xichai engines are used in truck-tractors, light trucks, buses, dump trucks, generator sets, forklifts, loaders, and harvesters, etc. The products of FAW Engine Division include diesel engines, gas engines, remanufactured products and injection pumps, among which there are three brands of engine products, namely ALL-WIN, POWER-WIN and KING-WIN, with displacement covering 2-16 liters, and the power of national six stage (EURO 6) products can meet the market demand of each segment.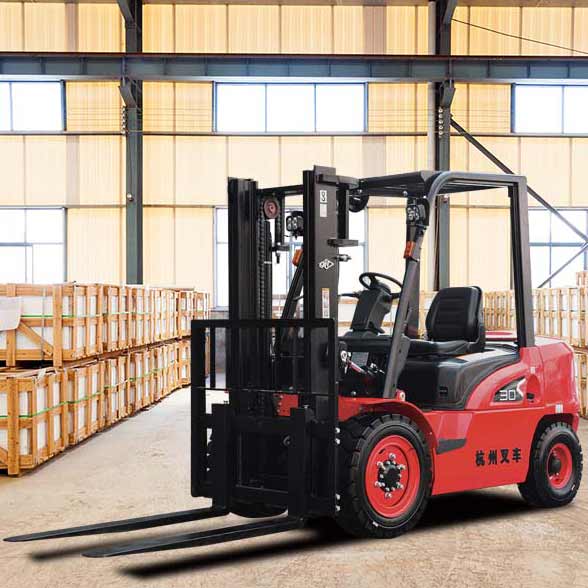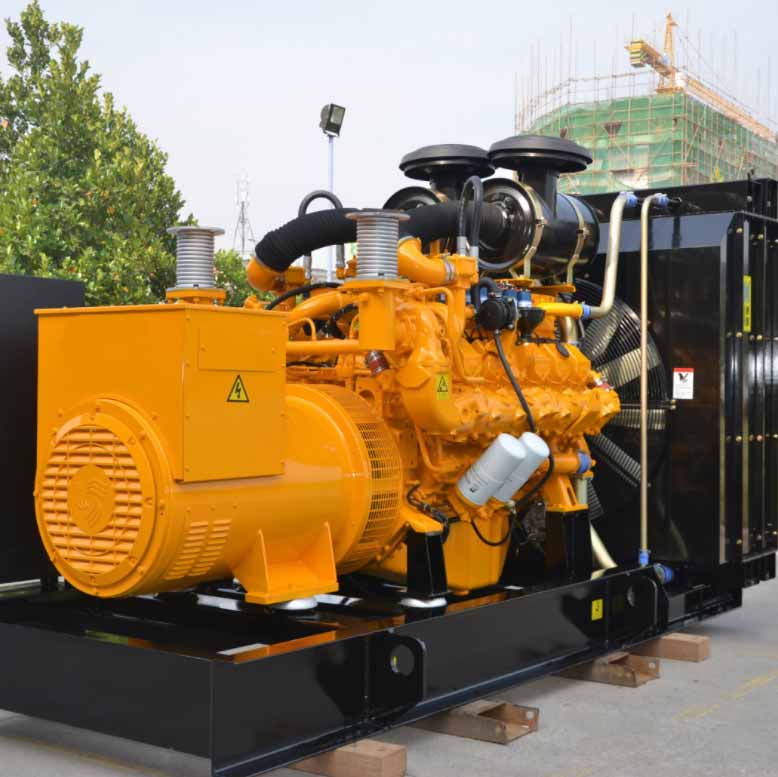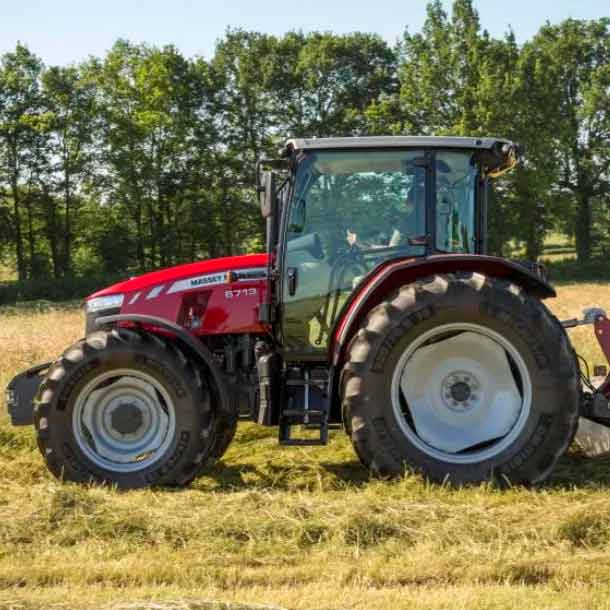 What are the features of our FAWDE engine?
FAW has a complete diesel and natural gas power platform, the National 6 diesel power platform is characterized by high efficiency, high reliability and long life, with 8 platforms and 11 models, covering 2-13L displacement and 110Ps to 560Ps power. The technology of FAWDE VI is "green, low-carbon and intelligent", and the six technologies of FAWDE EURO VI products, such as efficient and low-pollution EGR combustion technology, high-efficiency pressurized gas exchange technology and intelligent safety brake control technology, will bring six value enhancements to users. Low pollution, low carbonization, low TCO, intelligent safety, intelligent comfort, intelligent connectivity. EURO six products will be a new technological leap and value enhancement.
We have 10 year of experience in wholesaling diesel engine parts, our parts are always reasonably priced and based on excellent quality.
You're welcome to inquire, we' re happy to help you!
What Are The Main Parts Of A Diesel Engine
1.Composition of diesel engine
Diesel engine is composed of the following parts: engine block, cylinder liner, oil pan, cylinder head, piston, connecting rod, flywheel, crankshaft, transmission mechanism parts, camshaft, starter, generator, intake pipe, exhaust pipe, oil pump, fan pulley parts, oil filter, oil cooler, oil pipe, water pump, water pipe, fuel pipe, injector, instrument, water tank, supercharger, high pressure oil pump, timing gear and so on.
2.The main parts of an engine
The main parts of an engine are Crankshaft, Piston, Piston ring, Cylinder liner, Cylinder block, Cylinder head, Connecting rod, Fuel injection pump, Oil pump, Water pump, Valves, Enigne bearings, Injector and so on.
3. The parts category of an engine
A professional engine supplier with many years of experience, we provide you with complete parts for an engine, Check out the following accessory categories and you will see that we not only provide FAWDE engines, but also Weichai, Yuchai, Yanmar, Mitsubishi, Isuzu, Xinchai, Quachai, YTO, Cummins, and so on,
FAWDE engine displacement covers 2-16 liters, with engine horsepower ranging from 50 to 560HP, emission standards from Euro I (GB1) to the current Euro VI (GB6).
TYPE

4-cylinder in-line, direct injection, turbocharged&intercooling, common rail

Bore×Stroke

110X125MM

Valves/cylinder

2

Displacement

4.75L

Rated power/rated speed (kW/r/min)

98/2500

Net power/speed (kW/r/min)

96/2500

Maximum torque/ speed(r/min)

450/1300-1700

Fuel consumption(g/kW·h)

202

Noise dB(A)

≤94

Technical Route

SCR

Emission Compliant (TAS)

EURO IV

Net Mass(kg)

480KG

Length×Width×Height

935×720×940MM
TYPE

4-cylinder in-line, direct injection, turbocharged&intercooling, common rail

Bore×Stroke

110X125MM

Valves/cylinder

2

Displacement

4.75L

Rated power/rated speed (kW/r/min)

112/2500

Net power/speed (kW/r/min)

110/2500

Maximum torque/ speed(r/min)

510/1300-1700

Fuel consumption(g/kW·h)

202

Noise dB(A)

≤94

Technical Route

SCR

Emission Compliant (TAS)

EURO IV

Net Mass(kg)

480KG

Length×Width×Height

935×720×940MM
TYPE

4-cylinder in-line, direct injection, turbocharged&intercooling, common rail

Bore×Stroke

110X125MM

Valves/cylinder

2

Displacement

4.75L

Rated power/rated speed (kW/r/min)

127/2500

Net power/speed (kW/r/min)

125/2500

Maximum torque/ speed(r/min)

600/1300-1700

Fuel consumption(g/kW·h)

202

Noise dB(A)

≤94

Technical Route

SCR

Emission Compliant (TAS)

EURO IV

Net Mass(kg)

480KG

Length×Width×Height

935×720×940MM