Wholesale At Cheap prices
No matter which country you come from, Our products are everywhere, You need more than just engine parts, you need a veteran supplier who has been in the field for 12 years to build your brand and grow your profits. Let BQ PARTS help you achieve business success.
BQPARTS Wholesale With Good Quality & Fast Delivery
No matter what parts you need, as long as you provide us with the engine nameplate or part number, we will always be able to provide youc with the correct part, and fast delivery, quick response.
You're welcome to inquire, we' re happy to help you!
We are a professional supplier with many years of experience, we can provide you complete parts for an engine, there are Piston, Piston ring, Cylinder Head, Crankshaft, Water pump, Oil pump, Fuel injection pump, and more… Not just mentioned above, there are the parts near the engine, such as Radiator, Clutch disc, Clutch cover and so on.
There are more than 25 different makes of engine, we provide the parts to you with 8000+ engine models, which cover most of eninges in the market, let BQ PARTS helps you with diesel engine parts.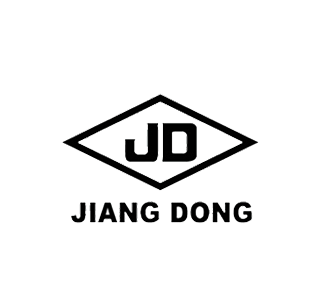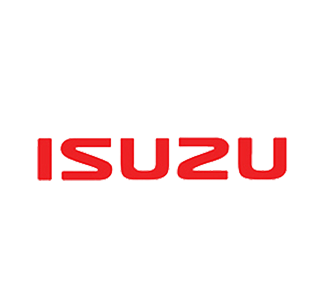 Our products are suitable for most mechanical equipments, such as Forklifts, Excavators, Tractors, Wheel loaders, Trucks, Diesel generator and boats.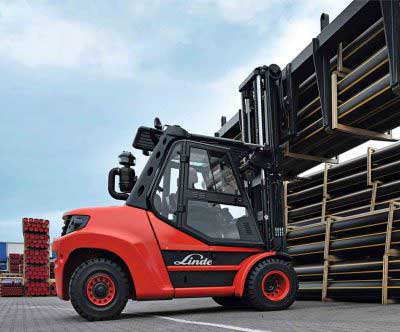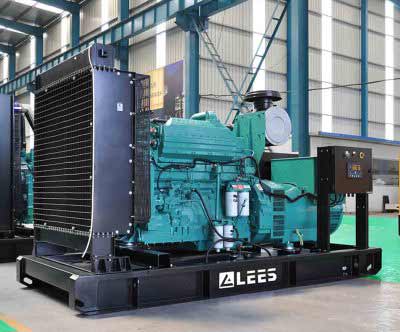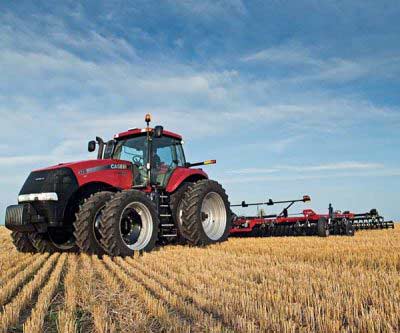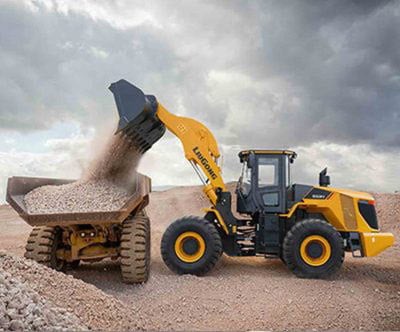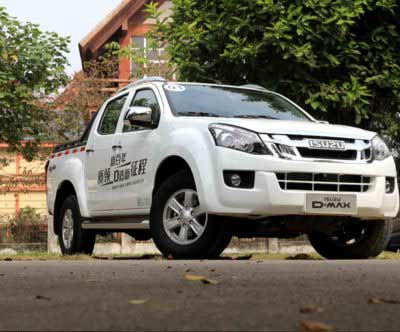 Our Services Always Go Extra Mile
No more endlessly wasting time on lousy engine parts wholesalers. BQPARTS'S goal is to let you sit back and relax. We take care of all the dirty works, including trade stuff, clearance and logistics, etc. Our consultant will keep you informed of the trade progress throughout.
We have 10 year of experience in wholesaling diesel engine parts, our parts are reasonably priced and based on excellent quality,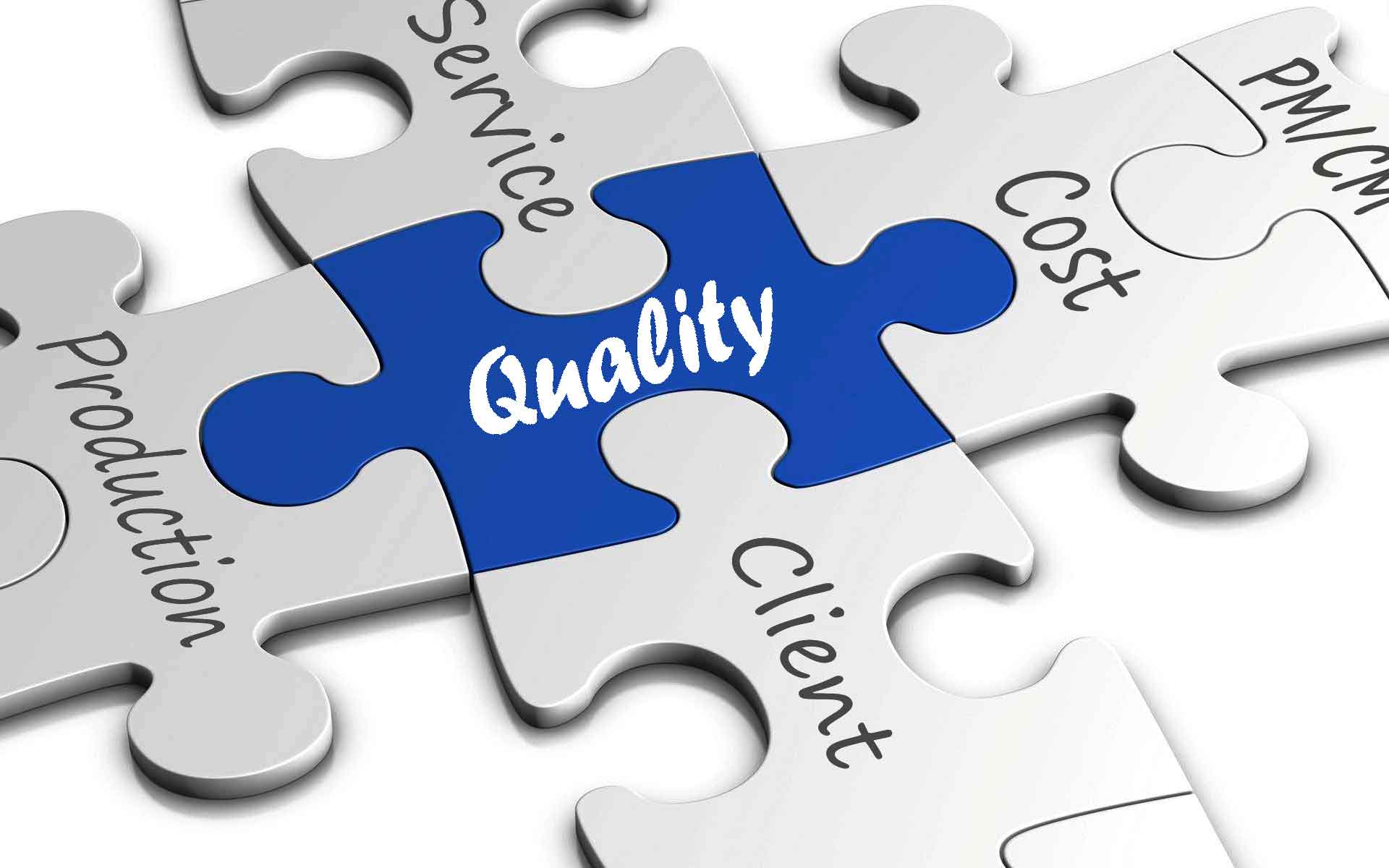 What Our Customers Have To Say
I have done some orders with BQPARTS, I didn't know them at first, even a little bit suspicious, but from my first order, their ability and service changed my mind, after that I believe they are a professional supplier in engine field, I have also compared other suppliers, but BQPARTS'S price and quality is satisfactory to me, so if I have more orders I will call them.
BQPARTS is a Chinese company, they have supplied me with a wide range of engine parts for Caterpillar, Mitsubishi, Isuzu, Weichai, FAW, and even whole engines, you know usually the customer's machine breaks down and when the customer needs the parts urgently, BQPARTS always fulfills every order very quickly and very well, thanks to them really!
I am a Manager of a maintenance department, our main job is mainly to repair machines, you know. I don't care about the quality of the parts more than the price, I don't care if it's expensive, I just want high quality and actually their price is not bad. You know, quality is the most important for every machine, and BQPARTS always meets my requirements, thank you!
As you know, there are so many Chinese machines and I often need to find some Chinese engine parts for my customers, I was looking for China Weichai engine parts when I looked up BQ PARTS on Google and they provide fast delivery at a very good price and quality, they are recommended. In the future if still need to import more parts from China, we will choose BQ PARTS
I have many suppliers, but BQPARTS is the only supplier I trust in China, my colleague personally visited their warehouse, they have a lot of stock for engine parts, their mechanics are also very serious and responsible, for every delivery before checking the quality of the parts , this is one of the reasons I willing to work with them all the time, they are really great, thanks!
Frequently Asked Questions
Start earning substantial profits in your country today!
Diesel engine parts wholesale can be easy. BQPARTS has helped customers in more than 50 countries to be successful and earn good profits. We also welcome you to become an exclusive distributor in your country.